News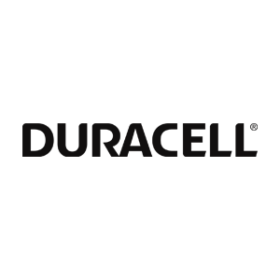 Designsteins Team, thank you so much for excellent collaboration, creativity and responsiveness. They have never failed to deliver, always ahead of schedule and their ability to turn our words into creative masterpieces is unsurpassed.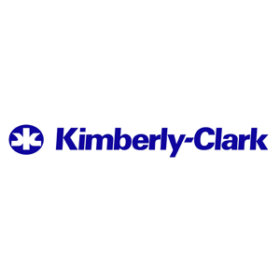 Working with the team at Designsteins provides me absolute peace of mind. I know they will provide creative solutions, attention to details and hit our deadlines. I always look forward to working with Designsteins on any project large or small.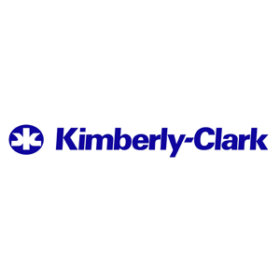 Designsteins has been a great partner in turning around several different projects over the past 2 years, often delivering in just hours when we have urgent needs. Whether it has been product samples or digital images for new ideas or urgent requests from our customers, they have done an outstanding job delivering exactly what we need on-time and on budget. They've been a huge asset for us and are very easy to work with!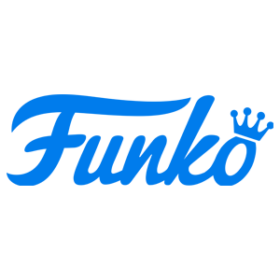 We LOVE Designsteins! They are a wonderful partner. Most of our projects are urgent, and they always deliver with speed and quality. They totally "get" Funko and our unique needs/requests.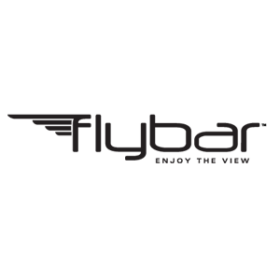 Designsteins has an amazing Team that is fully dedicated to deliver the project of any sort on-time and with the highest quality. There have been times where we needed projects flipped in a short period of time with little advance notice and they delivered. They have exceeded our expectations and is hands down the best company in this industry we have worked with. I look forward to all of our future projects being completed with Designsteins!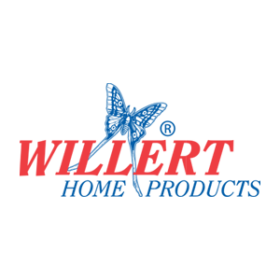 We have worked with Designsteins on multiple occasions for our retail mockups. Always high quality! They are knowledgeable, have quick turnaround on our projects, and excellent customer service. Highly recommended!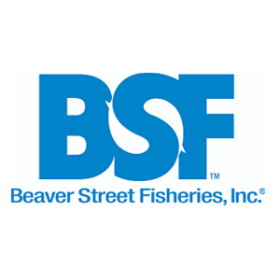 Designsteins is superb at handling projects fast and efficient, never a single issue! Great communication and speedy replies – always staying on top of things! We are super grateful to have Designsteins as partners.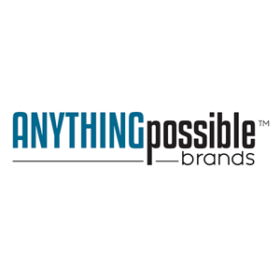 Designsteins is a great company to work with. Their work is impeccable, their people are wonderful, professional and have been very accommodating to our needs. The owners get involved and help ensure client satisfaction. They always answer the phone and finish projects well and always on time. A++ rating from us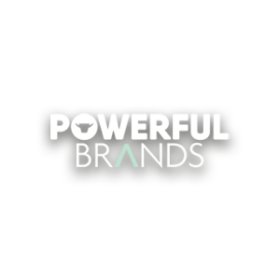 Since the beginning the entire Designsteins team has done an incredible job. Every project we do with them is 100% effective, high quality, record time and with amazing customer service. I highly recommend them for any project you want to do in terms of design, printing, packaging and much more!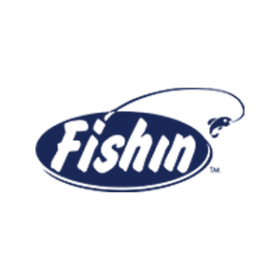 If you are looking for a firm that can get it done no matter what "it" is, Designsteins is your best option. Designsteins have provided design, prototype and digital marketing services for our company for more than 5 years and have never missed a deadline, never failed to deliver what's needed and never taken advantage of us on rates. I can't recommend them more highly.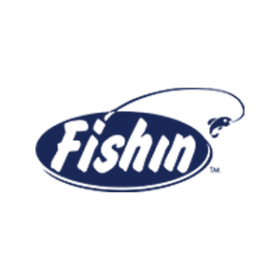 Working with Designsteins is always a pleasure.They are very knowledgeable are good to take our ideas and help bring them to life. Their experience and high level of execution has led to a great amount of trust in our relationship. We rely on their partnership heavily and they have always come through for us.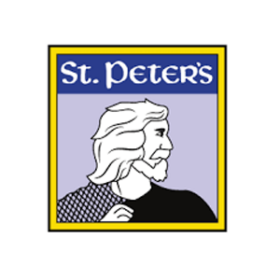 I was introduced to Designsteins through a colleague of mine in the seafood industry. They were given the task of making out pointe of sales material for alligator, crawfish and pompano. Being creative and thinking outside of the box in the marketing of seafood can be difficult. Not for Designsteins! They produced creative, informative and eye catching marketing material for us that was well received by our ex Sistine customers and helped us close the deal with the new customers. I would highly recommend Designsteins to anyone needing design services. Their staff is efficient, detailed and a joy to work with. We will continue to use Designsteins for all of our marketing needs!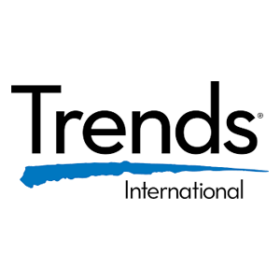 When I hear expressions like "best in class" and "off the charts," I think people must be talking about Designsteins! I worked with Matt and his team on a opportunity for Walmart; where they delivered outstanding ideas for merchandising our product, with creative fixtures in creative locations. We implemented and got WM approval on one of the ideas and now have an incremental fixture in 941 stores, where it delivers fantastic revenue.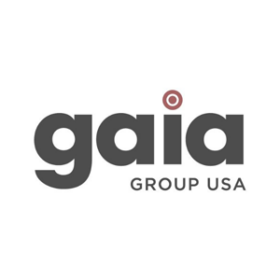 Gaia Group has worked with Designsteins for the past 4 years. Every project we sent to Designsteins was completed on-time and as requested. Matt and his team are easy to work with and went out of their way to complete last minute projects (on more than one occasion!) I can't say enough good things about this group!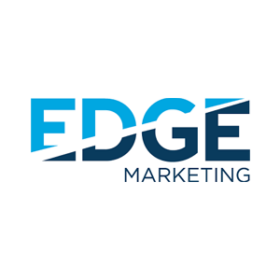 Designsteins are quick, professional, friendly and deliver amazing quality. No matter the job or the deadline they are easy to work with and you know you are getting a quality product back. Highly recommend.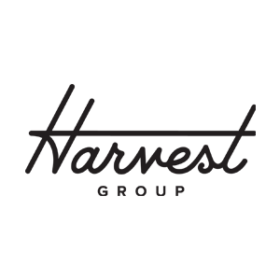 The Designsteins team are great partners. They go above and beyond to execute projects on time and with great quality. I highly recommend working with Designsteins.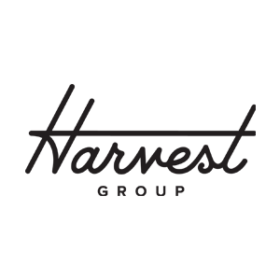 I've worked with Designsteins on a few projects and have truly appreciated his responsiveness and customer service. They see beyond the immediate opportunity and are always willing to help us with a smaller project when other service providers in his field said they wouldn't – this helped us win the business and enabled us to work with Designsteins on a larger scale. Great execution and great customer service!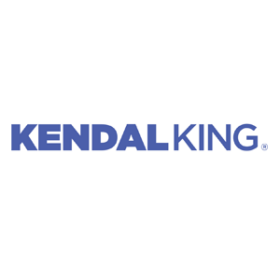 I have worked with the Designsteins team for the past few years on several high profile projects. With a high level of quality, and fair pricing, they are always able to jump through hoops to meet my deadlines with urgency. In the retail industry, direction to produce often comes late and with minimal information. The Designsteins team navigate this environment with ease and experience, never failing to go above and beyond to exceed my expectations and deliver. They are a trustworthy source and partner that I know I can count on.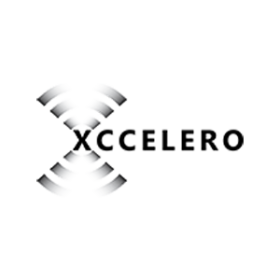 I have used Designsteins team numerous times over the last few years! I am thoroughly impressed with the value that they have added to me (and the brands I have worked on). The team is extremely flexible, creative, efficient and cost-effective. I highly recommend working with this team!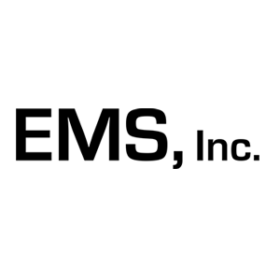 Designsteins is amazing to work with. You and your project are in good hands with Matt and his team !
News